Doors, Frames & More for your residential, commercial, and multi-family projects
Products & Services
NPDC distributes the following products and turnkey solutions for larger residential and multi-family residential construction companies and developers:
Interior doors, door frames and framing systems
Interior millwork
Residential door and bath hardware
Fire-rated hollow metal doors for commercial and residential common areas
Door hardware for commercial and residential common areas
Common area millwork including skirt-boards and handrails
Exterior siding panels
In addition to distributing a diverse range of products, NPDC also provides project management and installation services. This ensures your projects are completed accurately, on time and on budget. Dependent upon the job requirements, NPDC can send product directly to project sites where we can manage installation. We can also arrange for product to be brought to our facility, where door fixtures and hardware can be added prior to arriving at the installation site.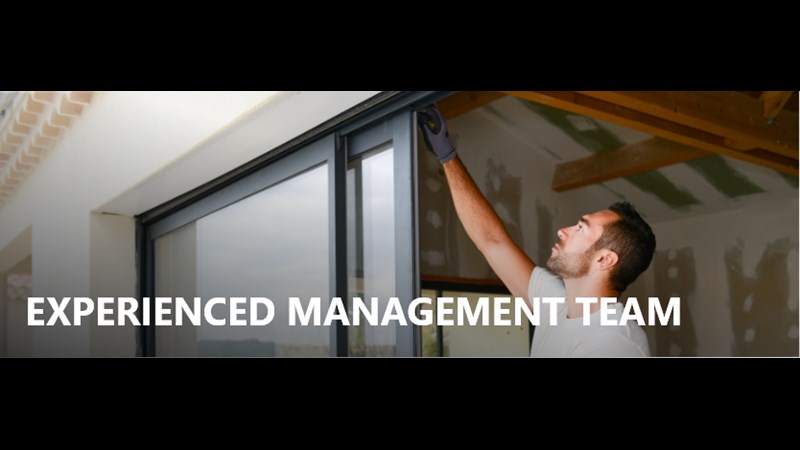 Our tenured and highly motivated management team oversees all aspects of day-to-day operations. They keep us aligned with strategic objectives and direction. This group possesses considerable industry experience and drives exceptional performance and customer satisfaction.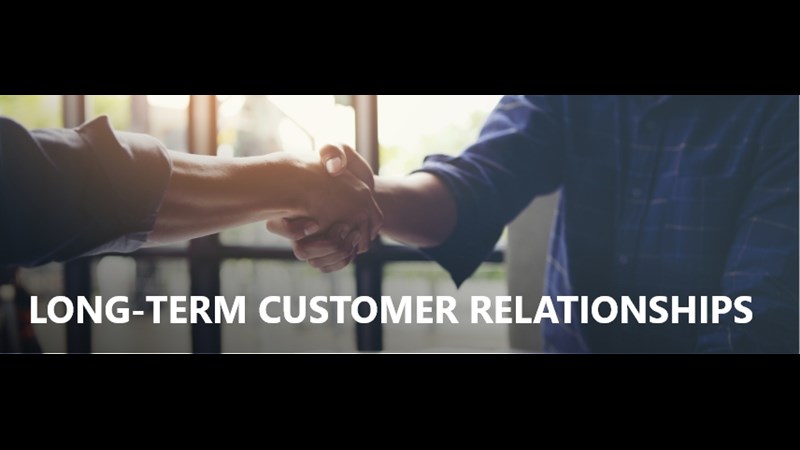 Through our extensive operating history, we've developed strong, long-standing relationships with our customers. These partnerships are forged by consistently delivering high quality products and services, offering reliable technical expertise, and providing exceptional customer service.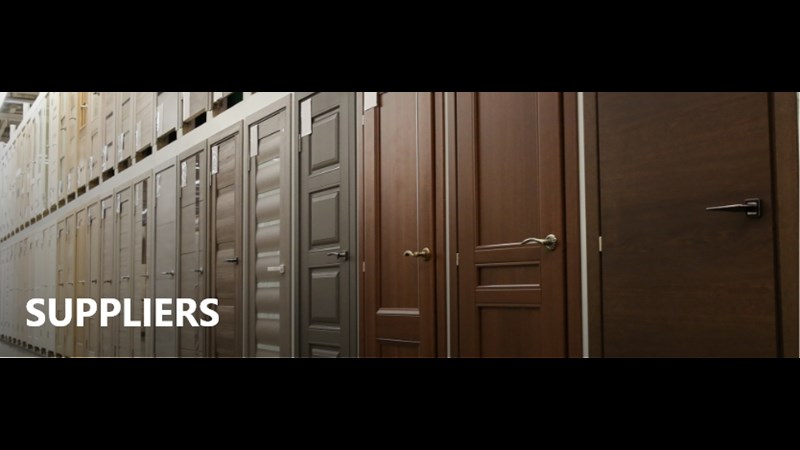 NPDC has established long-term relationships with a diverse range of suppliers, ensuring a consistent supply of high-quality products. NPDC's suppliers provide both off-the-shelf and custom door and frame products. These products are shipped to NPDC's warehouse where they are inspected and prepared before being delivered to job sites for installation.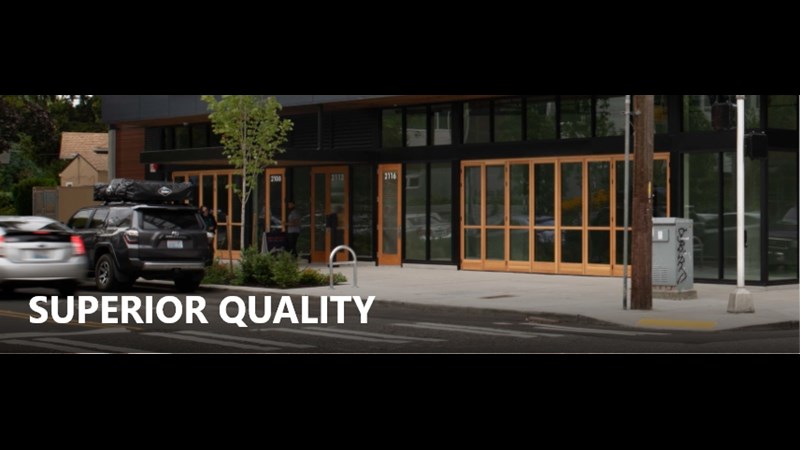 NPDC maintains an unwavering commitment to the highest quality. The company's commitment to quality is supported by rigorous quality control measures and a reputation as an industry-leading contractor